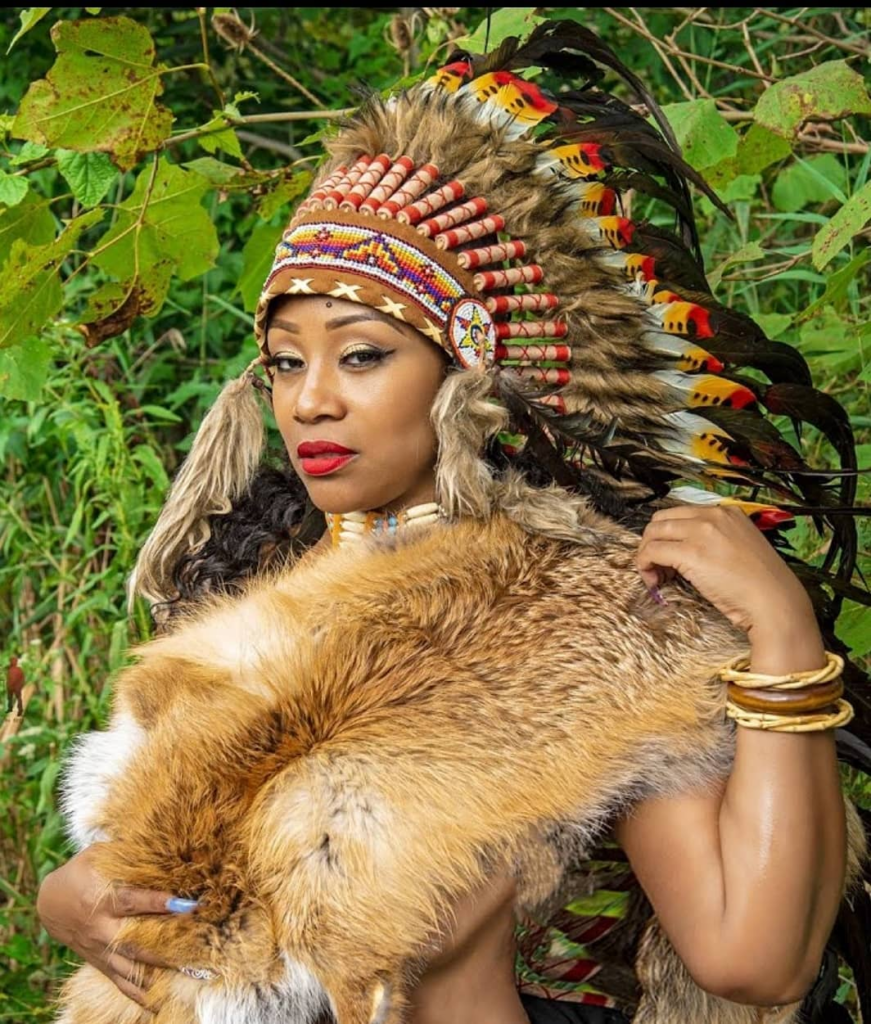 Sunshine Smith-Williams was raised in south Jamaica Queens, New York by her mother, who struggled to make ends meet. Smith-Williams grew up in impoverished housing projects with dim hope. Utilizing education as a weapon to overcome poverty, she obtained a degree and certifications.
Sunshine obtained a B.S degree in Legal Studies from John Jay College Of Criminal Justice and a certification in Education from Harvard University, climbing the corporate ladder to achieve success
After being laid off from her job in 2010, Smith-Williams gained the faith to start her own business. Sunny Legal Realty is a financial firm that assist people in fields of real estate, credit restoration, credit building, consumer law, housing law and contracts. Smith-Williams is a serial entrepreneur, financial expert, best selling author, youth advocate, philanthropist, and public speaker.
Through an intense journey that equipped her to discover her gifts and talents, dethrone her character flaws and increase her self-esteem, she successfully opened other thriving businesses and mentored others to do the same.
As a wealth educator she believes in ownership. To date Smith-Williams is a best selling Author of five books. The self published Author is the owner of Sunny side-up Publications where she writes workshops, programs, scripts and books. She also is the owner of "Ambitious Beauty Collection" animal cruelty free global cosmetic line. Her global cosmetic line is in Africa, Sudan and London.
As a youth advocate and co owner of "Investing In Us Organization" she has implemented workshops, lifestyle, financial curriculum, and programs in her homeless shelters for formerly incarcerated women and men. Investing In Us also has trade workshops in charter schools and at DYRS. This experience enlightened Smith-Williams to her purpose. Her life is a living testament that the past, regardless of the mistakes you make or your background, does not have to dictate your future! She shares this message of hope with both youth and adults across the world, inspiring them to overcome life's difficulties.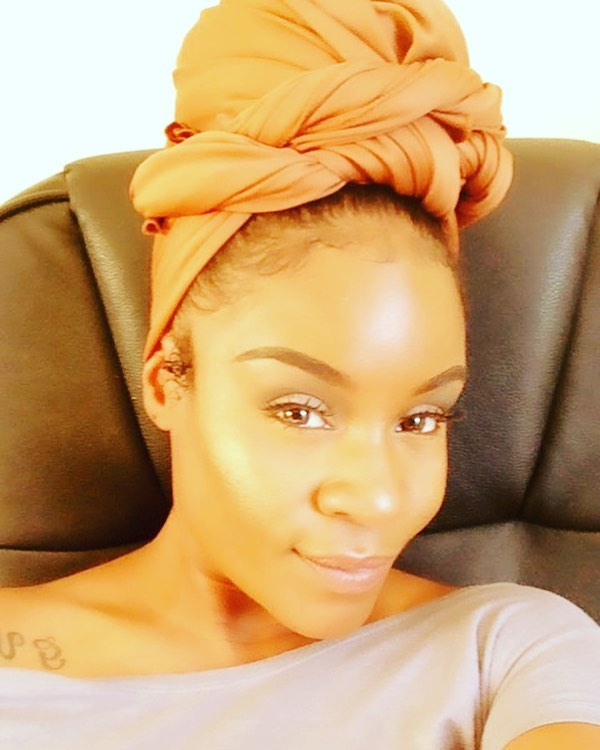 Precious Paris is a rapper, songwriter, reality tv star and actress born in the heart of South Jamaica Queens, NY. She is known for her role as a cast member on VH1's hit reality television show Love & Hip Hop New York. You also may recognize her as the first female rapper to sign to G-Unit Records in 2011. Paris was no stranger to growing up in a shattered Southside home. Severe alcoholism, heavy drug abuse and traumatizing violence in the household was deemed "normal" to her as a child. When she learned to spell, she'd escape her world through poetry and story writing. Influenced by female rappers like, Lauryn Hill, Lil Kim, Foxy Brown, MC Lyte and Queens natives Salt-n-Peppa, Precious studied the rap divas day in and out. It wasn't until she wrote a song about slavery in JHS and choreographed a group performance, did she realize her infinite passion for music. Confirmation from her peers and others, gave Paris the confidence to go full throttle in the entertainment world.
She kicked off her career honing her skills as a ghost writer working with Muliti-Grammy award winning producers like Midi Mafia ("21 Questions" producers), Janet Sewell (co-writer/co-producer of Jay Z and Alicia Keys "Empire State of Mind") and Dangerous LLC ("Amusement Park" producer). Ultimately, her demo landed in the hands of Mr. Curtis "50 Cent" Jackson. Paris released a debut mixtape called "From Paris with Love" in 2012. She made a major digital impact with her first single release video titled "Queens" feat. 50 Cent. The two teamed up and scored more than 3.5 million views (1 million of those in less than 24 hours).
Precious has performed in arenas all over the world from Mozambique, Dubai, Turkey, X-Games in Spain, Norway and TX, SXSW sharing a stage with heavy hitters like Eminem and more! Paris even held her own on a song with the legendary Snoop Dogg and 50 Cent on a track called  "Remain Calm".
You also may have seen this eloquent gangsta gracing the cover of Smooth magazine or guest appearing on other reality tv shows like Vh1's "Black Ink Crew". She was featured on the show getting a monumental tattoo honoring her late mother, whom she lost immediately after inking her record deal. In 2016, Paris put out an EP called Times Up with Violator management. It was 2017 when Ms. Paris showed off her diversified skills and transformed to Ms. Toya, a manipulative, cunning, classy, deadly wife and mother to a family of king pins in "Lips" the web series.
With personal business endeavors under her belt, Paris believes her mindset is her best asset. "I'm the writer of my own story", she says. And when it comes to writing, the pen has been her best friend since she could put words together. It's a clear indicator as to why she is still writing for a living to date. In Dec 2019, Precious Paris teamed up with Midi Mafia's "Made Series" for an Extreme Music/ATV Sony Music licensing deal. The EP is titled "Hit Em' Where It Hurts" and is available to stream on all platforms. Her heavy hitting punchlines and melodic flows are on point and in rotation for hit TV shows on networks like WE, AMC, VH1 as well movies in the USA and overseas.
Precious Paris is a talented musician and an experienced performer who has rocked stages all over the world and worked with some of rap music's biggest legends.